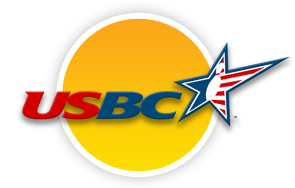 YOUTH LEAGUES ARE FORMING!
Youth bowlers of all ages bowl on Tuesdays at 6pm in our Chuck Holbert Youth League Bowling Program
Registration date is September 15th.
We are limiting registration to the first 48 bowlers who sign up.
In 2017-2018, five of our youth bowlers participated on the National Level at the USBC Junior Gold in Dallas TX. We sponsor a stop on the Youth SSJBA tour to give our youth members the opportunity to compete at the tournament level right here at home. We encourage and support our youth members wanting to compete on a higher level to earn the chance to compete at the National level for scholarships and place them in front of multiple college recruiters! Yes, that's right! Colleges recruit youth bowlers! 
  
  Youth members earn trophies and medals for their performance and can also earn Scholarship Money! 
For more information, call Wendy Brooks at 601-454-0537 or us at (228) 497-2822 or come on down 
 and sign up to join the fastest growing youth league on the Coast!
Membership is $4 per member. Cost per week is $3 for members ages 3 -4 and $7 for ages 5 – 19!
Includes membership into the USBC, a bowling shirt, awards, USBC sanction, and the season ending awards banquet with pizza party.